Rayman Origins Ubisoft Connect giveaway
Reward description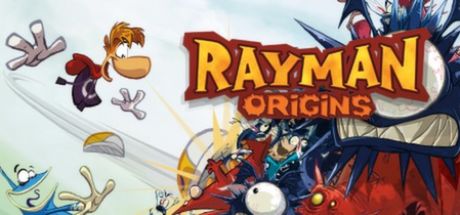 Experience the magical universe of Rayman with legendary 2D gameplay that has captured the hearts of millions of fans!
How to get a free Ubisoft Connect copy
Ubisoft started a new giveaway of "Rayman Origins" arcade game. The giveaway is limited in time - you can get you copy up to December, 23.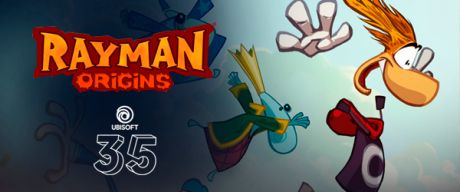 Giveaway page:
https://register.ubisoft.com/rayman-origins/
Login with your Ubisoft account or register a new one.
Press button to select your gaming platform.
Game will be connected to your account.
Attention! This giveaway has ended.