Shadow Tactics: Blades of the Shogun GOG giveaway
Reward description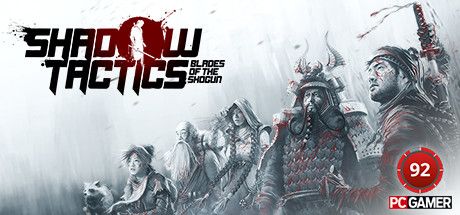 Shadow Tactics is a hardcore tactical stealth game set in Japan around the Edo period. A new Shogun seizes power over Japan and enforces nationwide peace. In his battle against conspiracy and rebellion, he recruits five specialists with extraordinary skills for assassination, sabotage and espionage.
How to get a free GOG copy
Attention! Hurry up to get a free GOG copy of "Shadow Tactics: Blades of the Shogun"! This giveaway is available for a limited time.
Giveaway page:

Log in or register on GOG store.
Pulsa Yes, and claim the game button.
Game will be connected to your account.
Attention! This giveaway has ended.