3000x A Demon's Game - Episode 1 Steam cdkeys giveaway
Reward description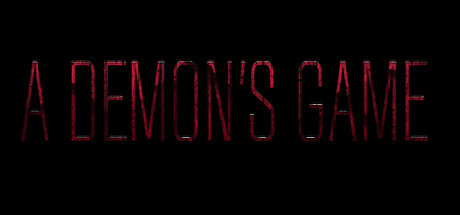 "A Demon's Game" is a very unique title, but keeps true to its horror roots, the game focuses on creating a terrifying atmosphere, rewarding exploration, and engrossing players in the rich lore of its world, moving away from the trend of incessant jump scares and low production quality is our main goal.
Get a free Steam cdkey
Greetings everyone! We are thrilled to announce a new exciting giveaway starting today! You now have the opportunity to obtain one of 3000 Steam cdkeys for the game "A Demon's Game - Episode 1" by completing a few simple tasks. Steam cdkey will be instantly granted upon completion.
Attention! This giveaway has ended.