2000x Poly Jigsaw: Furries 2 Steam cdkeys raffle
Reward description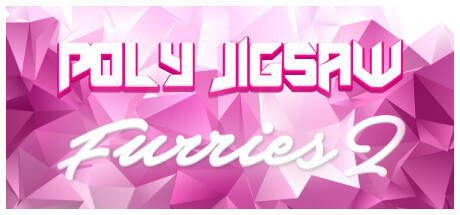 "Poly Jigsaw: Furries 2" is a traditional style jigsaw puzzle game, with a cute furry. Featuring 50 hand drawn images in a polygonal style, with each puzzle piece uniquely shaped in a way no physical puzzle could be. The player's goal - puzzle pieces together to get a beautiful picture.
Enter this raffle to win a free Steam cdkey
Hey gamers! We've got some great news for you! We're hosting a raffle event where you could win one of 2000 Steam cdkeys for the super cool game "Poly Jigsaw: Furries 2". All you gotta do is complete a few easy tasks and register your entry. When the timer stops ticking, we'll randomly pick 2000 winners to receive a cdkey for the game. Good luck to everyone!
Attention! This raffle has ended.