5000x Autocraft Steam cdkeys giveaway
Reward description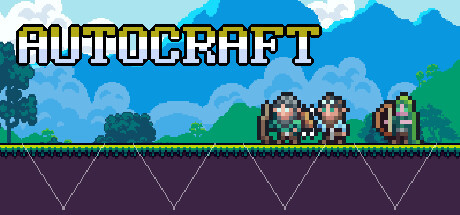 Autocraft is a game where you will be playing as a mighty Dwarf that can collect loot.. as well as enchant his shield with bonus gems found around.
Get a free Steam cdkey
The next game by Kadragon is coming out soon, and he has sent you 5000 Steam copies. Participate in this giveaway and get a key right away. The game is releasing on September 19.
Please complete all the following actions: