Dungeon of the ENDLESS Steam giveaway
Reward description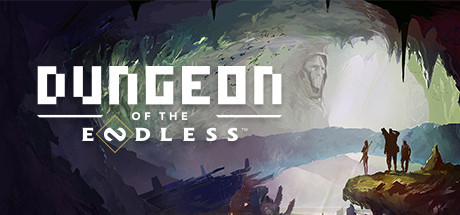 Dungeon of the Endless is a Rogue-Like Dungeon-Defense game, in which the player and their team of heroes must protect the generator of their crashed ship while exploring an ever-expanding dungeon, all while facing waves of monsters and special events as they try to find their way out...
How to get a free Steam copy
Once again, it's time for an exciting opportunity! Don't miss out on your chance to grab a complimentary Steam copy of the game 'Dungeon of the ENDLESS'! Act swiftly as this giveaway won't last long.
Game page on Steam:
http://store.steampowered.com/app/249050

Press Add to Account button.
Game will be connected to your account.
Attention! This giveaway has ended.