Anno 1404 - History Edition Ubisoft Connect giveaway
Reward description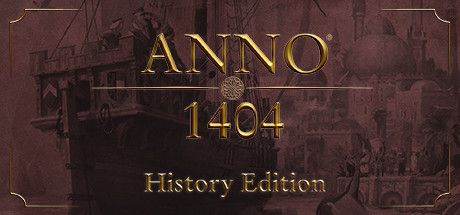 Relive the captivating gameplay of a true city-building classic with Dawn of Discovery® and its Venice expansion in Anno® 1404 History Edition. See the game like never before, updated and optimized to work smoothly on current computers with resolutions of up to 4K, and enjoy all improvements while continuing your existing game with full save compatibility.
How to get a free Ubisoft Connect copy
Ubisoft started a new giveaway of "Anno 1404 - History Edition" strategy game. The giveaway is limited in time - you can get you copy up to December, 14.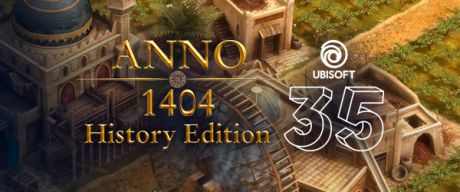 Giveaway page:
https://register.ubisoft.com/anno-1404/
Login with your Ubisoft account or register a new one.
Press button to select your gaming platform.
Game will be connected to your account.
Attention! This giveaway has ended.