Battlestar Galactica Deadlock Steam giveaway
Reward description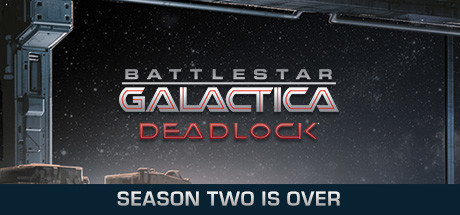 In Battlestar Galactica Deadlock™ you'll take command of the Colonial Fleet in defense of the Twelve Colonies during the First Cylon War. Lead many different types of ships in this 3D tactical game. Every decision counts, your strategy will be vital – can you ensure mankind's survival?
How to get a free Steam copy
Act quickly to claim your free Steam copy of "Battlestar Galactica Deadlock"! This giveaway has a limited time window, so don't wait around.
Game page on Steam:
http://store.steampowered.com/app/544610

Press Add to Account button.
Game will be connected to your account.
Attention! This giveaway has ended.