Neurodeck : Psychological Deckbuilder GOG giveaway
Reward description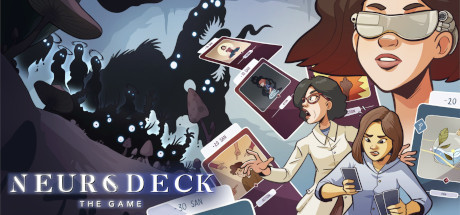 Neurodeck is a psychological deckbuilding card game to challenge your fears. Build your deck & capacities by answering personality tests, visiting rooms or meditating. Face your phobia and defeat them through the power of life-inspired cards.
How to get a free GOG copy
Don't miss out on the chance to grab a free copy of "Neurodeck: Psychological Deckbuilder" on GOG! Act fast, as this limited time giveaway won't be available forever.
Giveaway page:
Log in or register on GOG store.
Pulsa Yes, and claim the game button.
Game will be connected to your account.
Attention! This giveaway has ended.