Reward description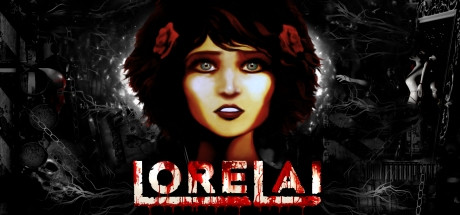 The little she had was taken away, but Lorelai refuses to give up, she will fight. And not even death will stop her from getting it all back...
How to get a free GOG copy
Attention! Hurry up to get a free GOG copy of "Lorelai"! This giveaway is available for a limited time.
Giveaway page:
Log in or register on GOG store.
Pulsa Yes, and claim the game button.
Game will be connected to your account.
Attention! This giveaway has ended.