Capcom Arcade 2nd Stadium Steam giveaway
Reward description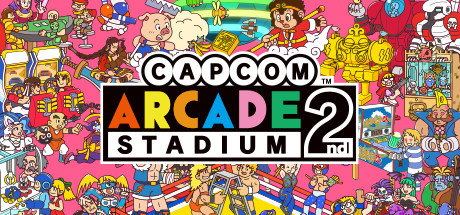 Play more of your favorite arcade hits from yesteryear. Includes SONSON for free!
How to get a free Steam copy
If you do not already own this free game, I urge you to obtain it without delay. Although arcade games may seem uncomplicated, they are highly prized by collectors and make great additions to any collection.
Game page on Steam:
http://store.steampowered.com/app/1755910
Press Install game button.
Game will be connected to your account.