3000x Nightmare Slash Steam cdkeys raffle
Reward description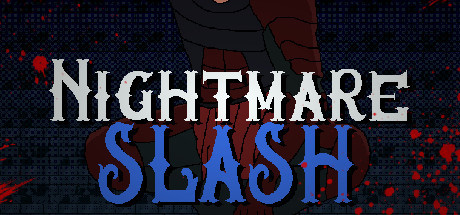 "Nightmare Slash" is a 2D slasher with a side view. The player uses mouse to cut his enemies, to dodge and run from flying creatures, wait for the moment to kill dark enemies who gets in his way.
Enter this raffle to win a free Steam cdkey
We're excited to announce a new raffle where you could win a Steam cdkey for "Nightmare Slash" game! To enter, complete a few tasks to register your entry. When the timer ends, we will randomly select 3000 users who will receive a cdkey. Good luck to all participants!
Please complete all the following actions:
Keep all tasks completed until the winners are selected, otherwise you will be excluded from the participants. Please don't change privacy settings too - our bot is checking tasks completion every several hours. Good Luck!