Reward description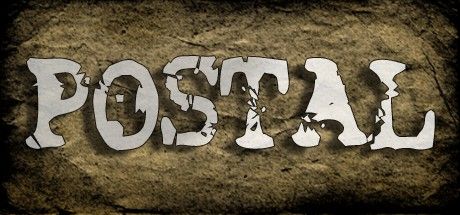 Take control of The Postal Dude in his infamous first outing as he battles to survive in a world gone mad! POSTAL is a classic isometric shooter filled to the brim with fast-paced explosive action.
How to get a free Steam copy
Attention! Hurry up to get a free Steam copy of "POSTAL"! It's a great classic isometric game.
Game page on Steam:
http://store.steampowered.com/app/232770
Pulsa Install game button.
Game will be connected to your account.