Reward description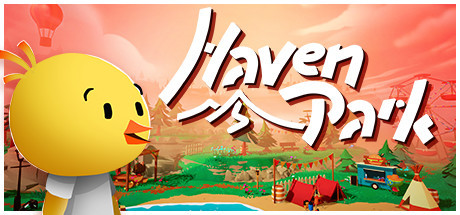 Be Flint, who is doing his best to keep his grandma's park up and running and make it a place for the campers to enjoy. Learn the camper's wishes and build whatever their hearts desire to attract even more quirky characters and look forward to whimsical conversations and quests.
How to get a free GOG copy
Attention! Hurry up to get a free GOG copy of "Haven Park"! This giveaway is available for a limited time.
Giveaway page:

Log in or register on GOG store.
Pulsa Yes, and claim the game button.
Game will be connected to your account.
Attention! This giveaway has ended.