Them's Fightin' Herds Epic Games giveaway
Reward description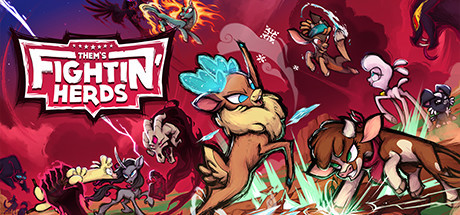 Them's Fightin' Herds is a 2D fighting game featuring a cast of adorable animals designed by acclaimed cartoon producer Lauren Faust. Beneath the cute and cuddly surface, a serious fighter awaits!
How to get a free Epic Games copy
There is a new freebie on "Epic Games" store. Hurry up to get your "Them's Fightin' Herds" game copy. This giveaway is available for a limited time.
Giveaway page:
https://store.epicgames.com/p/thems-fightin-herds

Log in or register on Epic Games store.
Press GET button.
Press PLACE ORDER button.
Game will be connected to your account.
Attention! This giveaway has ended.