Behold the Kickmen Steam giveaway
Reward description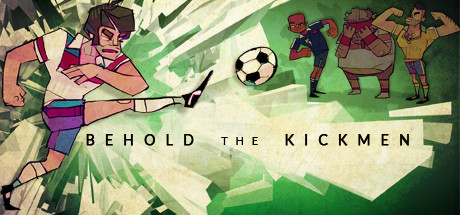 BEHOLD THE KICKMEN is a football game made by someone who has no understanding of, or interest in, what is affectionately known as "The Wonderful Game". Start at the bottom of the Big Boring Football Spreadsheet and grind your way up to become the best at the football anyone's ever seen.
How to get a free Steam copy
There is a new Steam keys giveaway on Fanatical Store website! At this time you can get "Behold the Kickmen" Steam key for free!
Giveaway page:
https://www.fanatical.com/game/behold-the-kickmen
Login to the site or register a new account.
Add the game to the basket.
Link your Steam account.
Checkout your order fot $0 and get a Steam key.
P.S. if you are getting error #1020, use VPN. But be cautious - your account can be blocked for VPN.
Attention! This giveaway has ended.