Ghost of a Tale GOG giveaway
Reward description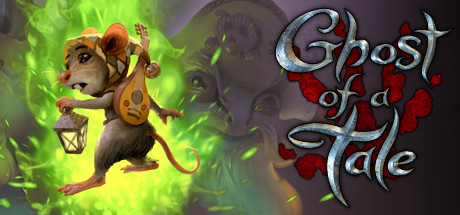 Ghost of a Tale is an action-RPG game in which you play as Tilo, a mouse and minstrel thrown into a perilous adventure. Through stealth and cunning you'll be able to explore the secrets of Dwindling Heights Keep and navigate its dangers.
How to get a free GOG copy
Attention! Hurry up to get a free GOG copy of "Ghost of a Tale"! This giveaway is available for a limited time.
Giveaway page:

Log in or register on GOG store.
Pulsa Yes, and claim the game button.
Game will be connected to your account.
Attention! This giveaway has ended.