5x Dwarf Fortress Steam cdkeys raffle
Reward description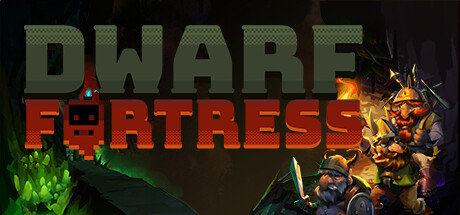 The deepest, most intricate simulation of a world that's ever been created. The legendary Dwarf Fortress is now on Steam. Build a fortress and try to help your dwarves survive against a deeply generated world.
Enter this raffle to win a free Steam cdkey
Enter this raffle and get a chance to win "Dwarf Fortress" copy! Lucky winners will be informed by email at due date (winners will receive copy by Steam gift).
Attention! This raffle has ended.