2000x Regimental Chess Steam cdkeys raffle
Reward description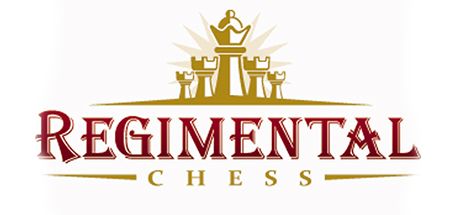 Regimental Chess is a battle game where large armies of chess pieces move and capture in mass formations. Up to 372 pieces in a single battle.
Enter this raffle to win a free Steam cdkey
Let's start a new raffle! You can win one of 2000 Steam cdkeys for "Regimental Chess" game. Just complete several tasks to register entry and when timer ends 2000 users will be randomly picked and will be provided a cdkey. Good Luck!
Attention! This raffle has ended.
Share with friends!
Inform your friends about this giveaway. More users participate in this event - more games will be provided by sponsors to give away in the future.