7000x Random Game Steam cdkeys raffle
Reward description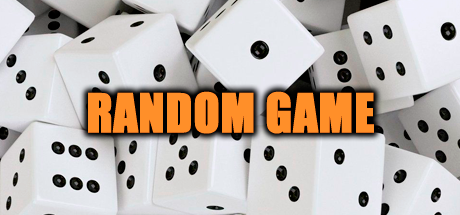 In this giveaway you get random Steam cdkeys - you can receive the game you want or the title you already own! You'll never know till you get it, Good luck!
P.S. Usually we post a list of available titles in giveaway description text.
Enter this raffle to win a free Steam cdkey
We are launching a new raffle! This time you can get one of 7000 Steam Random cdkeys. The giveaway contains mixed cdkeys for 5 Steam games: "Shooty", "Dropshipping Simulator", "Martial Story", "Jigoku Unko: Toripuru" and "Firehawk 21 Games pack".
Please complete all the following actions:
Keep all tasks completed until the winners are selected, otherwise you will be excluded from the participants. Please don't change privacy settings too - our bot is checking tasks completion every several hours. Good Luck!
Share with friends!
Inform your friends about this giveaway. More users participate in this event - more games will be provided by sponsors to give away in the future.