Tom Clancy's Splinter Cell Ubisoft Connect giveaway
Reward description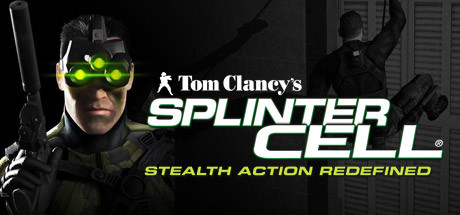 Infiltrate terrorists' positions, acquire critical intelligence by any means necessary, execute with extreme prejudice, and exit without a trace! You are Sam Fisher, a highly trained secret operative of the NSA's secret arm: Third Echelon.
How to get a free Ubisoft Connect copy
Share with friends!
Inform your friends about this giveaway. More users participate in this event - more games will be provided by sponsors to give away in the future.