5x Nobody - The Turnaround Steam cdkeys raffle
Reward description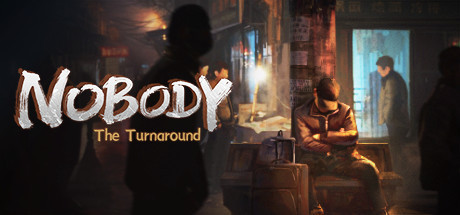 Nobody – The Turnaround is a life simulator set in a parallel world that echoes modern society. Manage your time and resources carefully, strive to find a way through difficult times, and overcome the predicament you find yourself in.
Enter this raffle to win a free Steam cdkey
Enter this raffle and get a chance to win "Nobody - The Turnaround" copy! Lucky winners will be informed by email at due date (winners will receive copy by Steam gift).
Attention! This raffle has ended.