Zombie Shooter: Ares Virus Steam giveaway
Reward description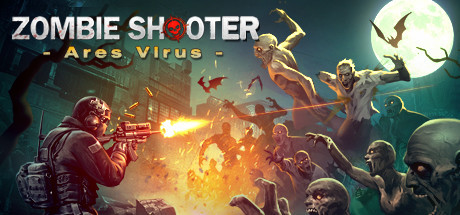 In YEAR 2037, a pandemic of an unknown plague virus infection wiped out most of world animals and citizens. The world turns into a DEAD ZONE and survivors' lives are threatened with zombies! How will you survive in this Zombie Pandemic game?
How to get a free Steam copy
Here we go again! There is a new bug on Steam Store - today you can get "Zombie Shooter: Ares Virus" game for free!

Start your Steam client and log in.
You will be asked if you want to install the game. Have fun!
Share with friends!
Inform your friends about this giveaway. More users participate in this event - more games will be provided by sponsors to give away in the future.