Zombie Shooter: Ares Virus Steam giveaway
Reward description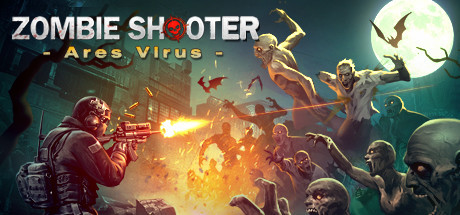 In YEAR 2037, a pandemic of an unknown plague virus infection wiped out most of world animals and citizens. The world turns into a DEAD ZONE and survivors' lives are threatened with zombies! How will you survive in this Zombie Pandemic game?
How to get a free Steam copy
Here we go again! There is a new bug on Steam Store - today you can get "Zombie Shooter: Ares Virus" game for free!

Start your Steam client and log in.
You will be asked if you want to install the game. Have fun!