3000x Windstorm: Start of a Great Friendship Steam cdkeys raffle
Reward description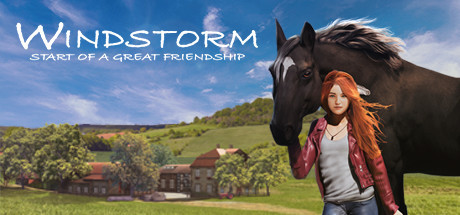 Discover the fascinating story of Mika, a girl known as a horse whisperer, as she tries to befriend the black stallion called Windstorm.
Enter this raffle to win a free Steam cdkey
Let's start a new raffle! You can win one of 3000 Steam cdkeys for "Windstorm: Start of a Great Friendship" game. Just complete several tasks to register entry and when timer ends 3000 users will be randomly picked and will be provided a cdkey. Good Luck!
Attention! This raffle has ended.