2000x Particula Steam cdkeys raffle
Reward description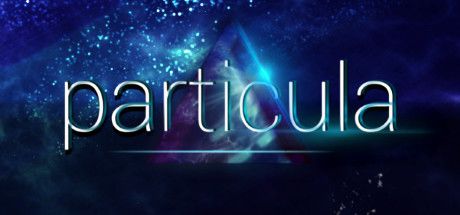 Destroy negativity, clear your mind! Particula brings you a new perspective in gaming, helping you to concentrate and relax. A three players co-op tower defense experience with a relaxing soundtrack, smooth visuals and gameplay.
Enter this raffle to win a free Steam cdkey
A new raffle is live! Today we are giving away 2000 Steam keys for "Particula" game. There are many users who wants to get free Steam cdkey, so hurry up to register your entry!
Attention! This raffle has ended.