1500x Tell Me Everything Steam cdkeys raffle
Reward description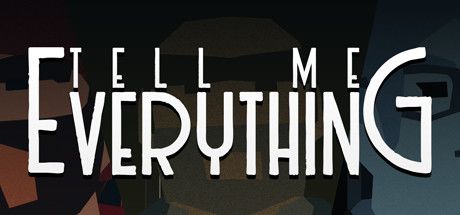 A mysterious murder has shocked the inner city, and as the lead detective, it is your job to catch the real killer. Armed with words and wits, you uncover the secrets and capture the murderer, and make sure justice will be served.
Enter this raffle to win a free Steam cdkey
A new raffle of a new game! Soon we will give away 1500 Steam keys for "Tell Me Everything" game. Hurry up to register your entry! Also we have updated our bot - wishlist check should be much faster now, even for users with many thousands of games in their wishlist.
Attention! This raffle has ended.