Reward description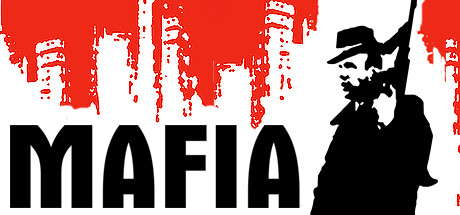 It's 1930. After an inadvertent brush with the mafia, cabdriver Tommy Angelo is reluctantly thrust into the world of organized crime. Initially, he is uneasy about falling in with the Salieri family, but soon the rewards become too big to ignore.
How to get a free Steam copy
Here we go again! Hurry up to get a free Steam copy of "Mafia"! This giveaway is limited in time.
Game page on Steam:
http://store.steampowered.com/app/40990

Press Add to Account button.
Game will be connected to your account.
Attention! This giveaway has ended.