Reward description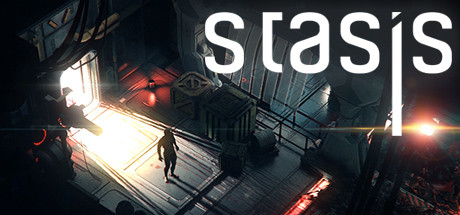 STASIS The isometric, point-and-click, sci-fi horror adventure game! In the distant future aboard a seemingly abandoned spacecraft, John Maracheck awakes from stasis. He must push himself to new physical and emotional limits and unravel the mysteries around him.
How to get a free GOG copy
Attention! Hurry up to get a free GOG copy of "STASIS"! This giveaway is available for a limited time.
Giveaway page:

Log in or register on GOG store.
Pulsa Yes, and claim the game button.
Game will be connected to your account.
Attention! This giveaway has ended.