5x Thymesia Steam cdkeys raffle
Reward description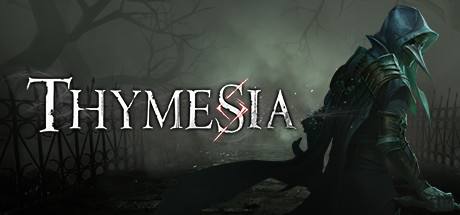 Thymesia is a gruelling action-RPG with fast-paced combat and an intricate plague weapon system. In a kingdom where death spreads, play as a mysterious character known by the code name "Corvus". Prey upon your enemies, wield the power of disease and find the truth in your own memories.
Enter this raffle to win a free Steam cdkey
Enter this raffle and get a chance to win "Thymesia" copy! Lucky winners will be informed by email at due date (winners will receive copy by Steam gift).
Attention! This raffle has ended.