2000x Inexperienced Driver Steam cdkeys raffle
Reward description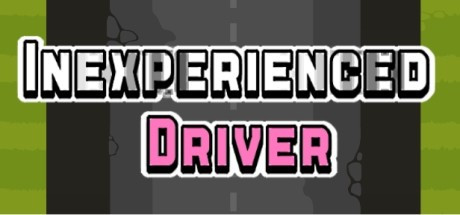 "Inexperienced Driver" is a top-down arcade driving game. The player has to drive from point A to point B and, if possible, collect all the banknotes on the road while avoiding obstacles.
Enter this raffle to win a free Steam cdkey
Let's start a new raffle! You can win one of 2000 Steam cdkeys for "Inexperienced Driver" game. Just complete several tasks to register entry and when timer ends 2000 users will be randomly picked and will be provided a cdkey. Good Luck!
Please complete all the following actions:
Keep all tasks completed until the winners are selected, otherwise you will be excluded from the participants. Please don't change privacy settings too - our bot is checking tasks completion every several hours. Good Luck!
Share with friends!
Inform your friends about this giveaway. More users participate in this event - more games will be provided by sponsors to give away in the future.