2000x Maze Art: Purple Steam cdkeys raffle
Reward description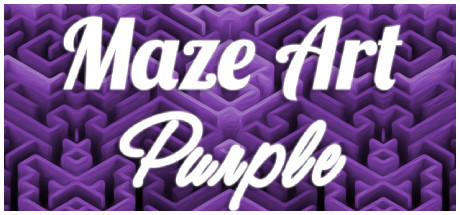 Maze Art: Purple - is a minimalist game of simple mazes with relaxing music. The player controls the ball, which must find an exit to the portal.
Enter this raffle to win a free Steam cdkey
A new raffle is live! Today we are giving away 2000 Steam keys for "Maze Art: Purple" game. There are many users who wants to get free Steam cdkey, so hurry up to register your entry!
Please complete all the following actions:
Keep all tasks completed until the winners are selected, otherwise you will be excluded from the participants. Please don't change privacy settings too - our bot is checking tasks completion every several hours. Good Luck!
Share with friends!
Inform your friends about this giveaway. More users participate in this event - more games will be provided by sponsors to give away in the future.