10000x Random Game Steam cdkeys giveaway
Reward description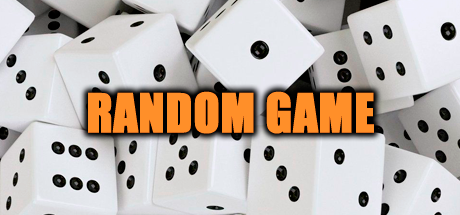 In this giveaway you get random Steam cdkeys - you can receive the game you want or the title you already own! You'll never know till you get it, Good luck!
P.S. Usually we post a list of available titles in giveaway description text.
Get a free Steam cdkey
Hey there, we start a new giveaway! At this time we are giving away 10000 Steam keys for random games. There are keys for 6 different games in this giveaway: "Rescue Team 5", "Sudoku Universe / 数独宇宙", "Grave Prosperity: Redux- part 1", "Space Theory", "unBorn", "Goblin Defenders: Steel'n' Wood". Just complete several easy tasks on social media and you will instantly get a free Steam key.
Attention! This giveaway has ended.