HITMAN 2 – Starter Pack Steam giveaway
Reward description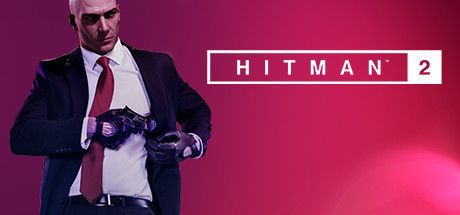 Gain free access to the first mission in HITMAN 2! Experiment, improvise, and complete all the challenges that Hawke's Bay has to offer.
How to get a free Steam copy
Here we go again! Hurry up to get a free Steam copy of "HITMAN 2 - Starter Pack"! The game is great so you can give it a try.
Game page on Steam:
http://store.steampowered.com/app/863550
Press Install game button.
Game will be connected to your account.