2500x Operation Sniff Steam cdkeys raffle
Reward description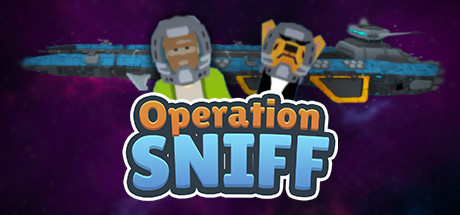 Operation Sniff game for one or two players. In a single player game you have to play for a dog and complete all the tasks assigned to you. In the mode of confrontation, players have to choose the role of a person or a dog, and fight among themselves, destroying each other or completing all tasks.
Enter this raffle to win a free Steam cdkey
A new raffle is live! Today we are giving away 2500 Steam keys for "Operation Sniff" game. There are many users who wants to get free Steam cdkey, so hurry up to register your entry!
Attention! This raffle has ended.