3x GTFO Steam cdkeys raffle
Reward description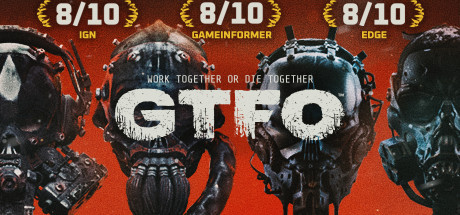 GTFO is an extreme cooperative horror shooter that throws you from gripping suspense to explosive action in a heartbeat. Stealth, strategy, and teamwork are necessary to survive in your deadly, underground prison. Work together or die together.
Enter this raffle to win a free Steam cdkey
Enter this raffle and get a chance to win "GTFO" copy! Lucky winners will be informed by email at due date (winners will receive copy by Steam gift).
Attention! This raffle has ended.