Reward description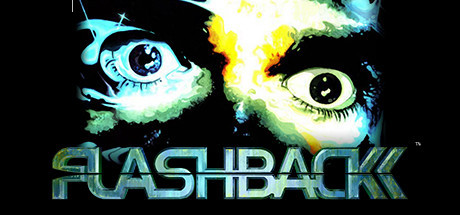 2142. After fleeing from a space ship but stripped of all memory, the young scientist Conrad B. Hart awakens on Titan, a colonised moon of the planet Saturn. His enemies and kidnappers are snapping at his heels. He must find a way back to Earth, defending himself against the dangers he encounters and unravelling an insidious extra-terrestrial plot that threatens the planet…
How to get a free GOG copy
Attention! Hurry up to get a free GOG copy of "Flashback"! This giveaway is available for a limited time.
Giveaway page:

Log in or register on GOG store.
Pulsa Yes, and claim the game button.
Game will be connected to your account.
Attention! This giveaway has ended.
Share with friends!
Inform your friends about this giveaway. More users participate in this event - more games will be provided by sponsors to give away in the future.