5x Starship Troopers: Terran Command Steam cdkeys raffle
Reward description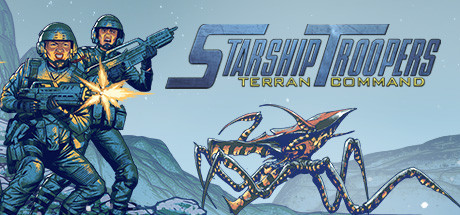 Starship Troopers: Terran Command is a thrilling real-time strategy game set in the Starship Troopers movies universe. Take command of the Mobile Infantry and do your part in the war against the Arachnid threat. Ensure that human civilization, not insect, dominates the galaxy now and always!
Enter this raffle to win a free Steam cdkey
Enter this raffle and get a chance to win "Starship Troopers: Terran Command" copy! Lucky winners will be informed by email at due date (winners will receive copy by Steam gift).
Attention! This raffle has ended.