Daggerfall Unity GOG giveaway
Reward description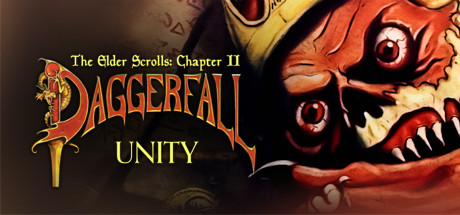 Play a reimagined version of the all-time RPG classic from The Elder Scrolls series. Daggerfall Unity brings this amazing experience to modern gamers. It has been made possible thanks to a whole team of passionate creators working under the banner of Daggerfall Unity.
How to get a free GOG copy
Attention! Hurry up to get a free GOG copy of "Daggerfall Unity - GOG Cut"! This giveaway is available for a limited time.
Giveaway page:
https://www.gog.com/game/daggerfall_unity_gog_cut

Log in or register on GOG store.
Pulsa Add to cart button.
Game will be connected to your account.