5x Chivalry 2 Steam cdkeys raffle
Reward description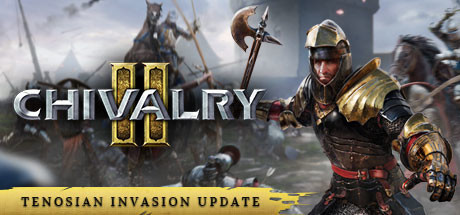 Chivalry 2 is a multiplayer first person slasher inspired by epic medieval movie battles. Players are thrust into the action of every iconic moment of the era - from clashing swords, to storms of flaming arrows, to sprawling castle sieges and more.
Enter this raffle to win a free Steam cdkey
Enter this raffle and get a chance to win "Chivalry 2" copy! Lucky winners will be informed by email at due date (winners will receive copy by Steam gift).
Attention! This raffle has ended.
Share with friends!
Inform your friends about this giveaway. More users participate in this event - more games will be provided by sponsors to give away in the future.