5x Chivalry 2 Steam cdkeys raffle
Reward description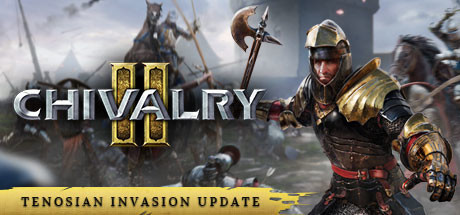 Chivalry 2 is a multiplayer first person slasher inspired by epic medieval movie battles. Players are thrust into the action of every iconic moment of the era - from clashing swords, to storms of flaming arrows, to sprawling castle sieges and more.
Enter this raffle to win a free Steam cdkey
Enter this raffle and get a chance to win "Chivalry 2" copy! Lucky winners will be informed by email at due date (winners will receive copy by Steam gift).
Attention! This raffle has ended.