The Council - Episode 1 Steam giveaway
Reward description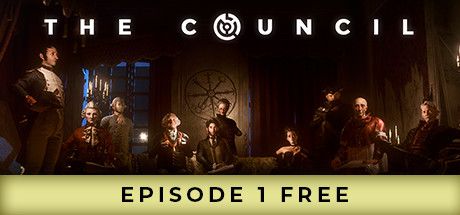 Experience a Narrative Adventure where your choices and character growth truly matter. As a member of a 1793 secret society, live a tale of intrigue and manipulation on the hunt for your missing mother.
How to get a free Steam copy
Here we go again! Hurry up to get a free Steam copy of "The Council - Episode 1"! The game is great so you can give it a try.

Start your Steam client and log in.
You will be asked if you want to install the game. Have fun!