2000x Astro Bandits Steam cdkeys raffle
Reward description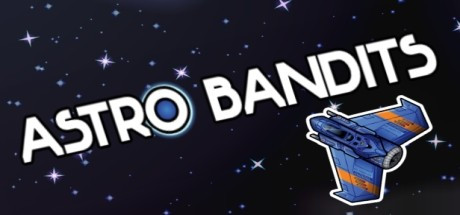 "Astro Bandits" is a classic 2D top-view arcade scrolling shooter. Earth has been attacked by aliens and you need to destroy enemy starships and to save the planet. Nice visuals and atmospheric music will immerse you in the Aerospace Forces.
Enter this raffle to win a free Steam cdkey
Let's start a new raffle! You can win one of 2000 Steam cdkeys for "Astro Bandits" game. Just complete several tasks to register entry and when timer ends 2000 users will be randomly picked and will be provided a cdkey. Good Luck!
Attention! This raffle has ended.