2300x Air Threat Steam cdkeys raffle
Reward description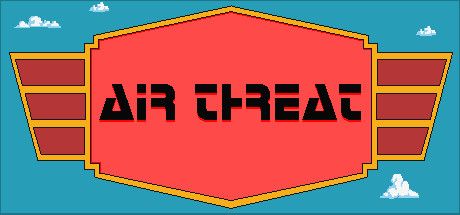 This is a game in which you have to control your own military aircraft. Get ready for the most unforgettable and enchanting aerial confrontation of all time!
Enter this raffle to win a free Steam cdkey
Let's start a new raffle! You can win one of 2300 Steam cdkeys for "Air Threat" game. Just complete several tasks to register entry and when timer ends 2300 users will be randomly picked and will be provided a cdkey. Good Luck!
Some rewarded cdkeys were removed because of DLC instead of game content. We have sent request to dev to replace those bad cdkeys and we will distribute them as soon as dev provides new cdkeys.
Attention! This raffle has ended.