Plunder Panic Steam giveaway
Reward description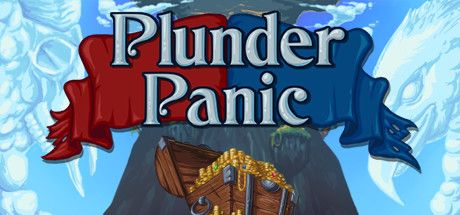 Plunder Panic is a swashbuckling, up to 12-player action-arcade game where two rival crews battle for supremacy on the high seas! With both local and online play, work with your crew to plunder booty, defeat the enemy captain, or scuttle their ship. The first team to capture an objective wins!
How to get a free Steam copy
Here we go again! Hurry up to get a free Steam copy of "Plunder Panic"! This giveaway is limited in time.
Game page on Steam:
http://store.steampowered.com/app/1455900

Press Add to Account button.
Game will be connected to your account.
Attention! This giveaway has ended.