Tom Clancy's Splinter Cell Chaos Theory Ubisoft Connect giveaway
Reward description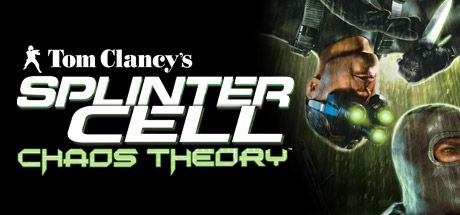 The year is 2008. Citywide blackouts ... stock exchange sabotage ... electronic hijacking of national defense systems ... this is information warfare. To prevent these attacks, operatives must infiltrate deep into hostile territory and aggressively collect critical intelligence, closer than ever to enemy soldiers.
How to get a free Ubisoft Connect copy
Ubisoft started a new giveaway of "Tom Clancy's Splinter Cell Chaos Theory" stealth-action game.The giveaway is limited in time - you can get you copy up to November, 25.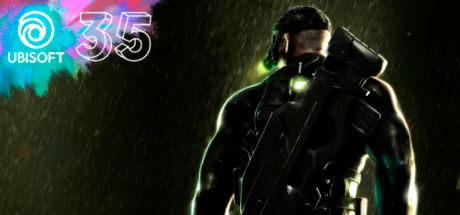 Giveaway page:
https://register.ubisoft.com/sc-chaostheory/
Login with your Ubisoft account or register a new one.
Press button to select your gaming platform.
Game will be connected to your account.
Attention! This giveaway has ended.