2000x Jetpackman Steam cdkeys raffle
Reward description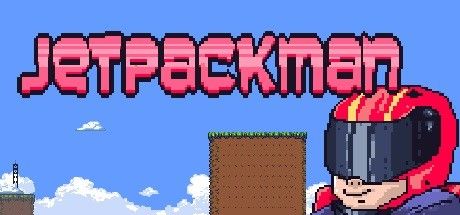 Flying on a jetpack is an indescribable experience that will shake the nerves of even experienced extreme sportsmen. In the game "Jetpackman" you have to cross the sky lengthwise and across, as well as make a safe landing on which the outcome of the mission will depend.
Enter this raffle to win a free Steam cdkey
A new raffle is live! Today we are giving away 2000 Steam keys for "Jetpackman" game. There are many users who wants to get free Steam cdkey, so hurry up to register your entry!
Attention! This raffle has ended.