3000x Celia's Quest Steam cdkeys raffle
Reward description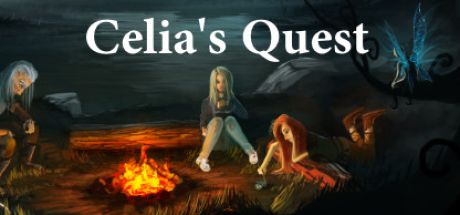 Not long after Celia leaves her home to go on an adventure (and maybe, just maybe, to avoid getting married to Ced the creep) she finds herself in the village of Villageville, where she meets another runaway.
Enter this raffle to win a free Steam cdkey
A new raffle is live! Today we are giving away 3000 Steam keys for "Celia's Quest" game. There are many users who wants to get free Steam cdkey, so hurry up to register your entry!
Attention! This raffle has ended.