Codename Gordon Steam giveaway
Reward description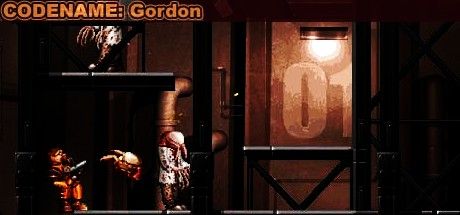 Codename: Gordon, also known as Half-Life 2D, is a side-scroller puzzle/action game created by Nuclearvision Entertainment. Valve had released Codename: Gordon via Steam, but the game was removed due to its developer's default, because of this, their official site had been replaced with an ad site.
How to get a free Steam copy
The game was removed from Steam but you still can get "Codename Gordon" game for free! This game presents an alternative to the storyline of Half-Life, with locations that were inspired by both Half-Life and Half-Life 2.

Start your Steam client and log in.
You will be asked if you want to install the game. Have fun!