SEGA Bass Fishing Steam giveaway
Reward description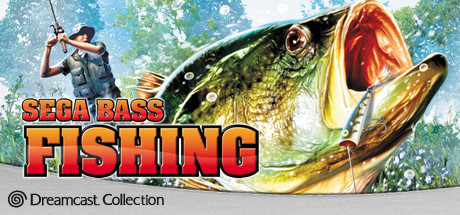 Explore the exciting sport of Bass fishing! Based on the Dreamcast hit, motor out to eight different fishing locations to catch the biggest and baddest Bass possible! Choose between fourteen different lures, and compete in four tournaments. Start off as an amateur, and work your way up to the pros in the Masters Classic tournament. Get hooked!
How to get a free Steam copy
There is a new giveaway running by SEGA publisher! You can subscribe to SEGA newsletter and get a free Steam cdkeys for "SEGA Bass Fishing" game. Cdkeys will be distributed on July, 31.
Giveaway page:
https://games.sega.com/bassfishing/
Fill your personal information to registration form. Use your real email to get the cdkey.
Confirm subscription on your email.
Wait for distributed cdkeys on July, 31.
Attention! This giveaway has ended.