Odysseus Kosmos and his Robot Quest: Episode 1 Steam giveaway
Reward description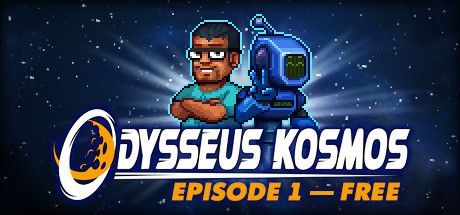 What do you do if you are the only one left aboard a spaceship? Your team has embarked on a mysterious expedition a few years ago, the ship's machinery has started acting up and it seems there are ghosts wandering about. Luckily, the black hole above you doesn't pose any problems…yet.
How to get a free Steam copy
Here we go again! Hurry up to get a free Steam copy of "Odysseus Kosmos and his Robot Quest: Episode 1"! The game is great so you can give it a try.
Game page on Steam:
http://store.steampowered.com/app/769920
Press Install game button.
Game will be connected to your account.