BEAUTIFUL DESOLATION GOG giveaway
Reward description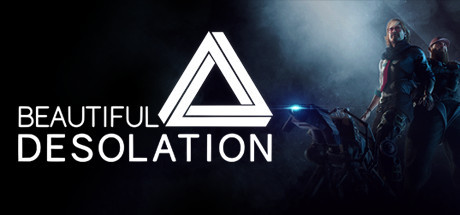 BEAUTIFUL DESOLATION is an isometric adventure game set in the distant future. Explore a post-apocalyptic landscape, solve puzzles, meet new friends and make powerful enemies, mediate conflicts and fight for your life as you unravel the secrets of the world around you.
How to get a free GOG copy
Attention! Hurry up to get a free GOG copy of "BEAUTIFUL DESOLATION"! This giveaway is available for a limited time.
Giveaway page:

Log in or register on GOG store.
Pulsa Yes, and claim the game button.
Game will be connected to your account.
Attention! This giveaway has ended.